Why Vegetable Based Diets Make Sense.
Eating plenty of vegetables may be one of the simplest ways to improve health and well-being.
All vegetables contain healthful vitamins, minerals, and dietary fiber — but some stand out for their exceptional benefits.
Specific vegetables may offer more health advantages to certain people, depending on their diets, overall health, and nutritional needs.
In this article, we look at 15 of the most healthful vegetables and suggest ways to enjoy them as part of a balanced diet.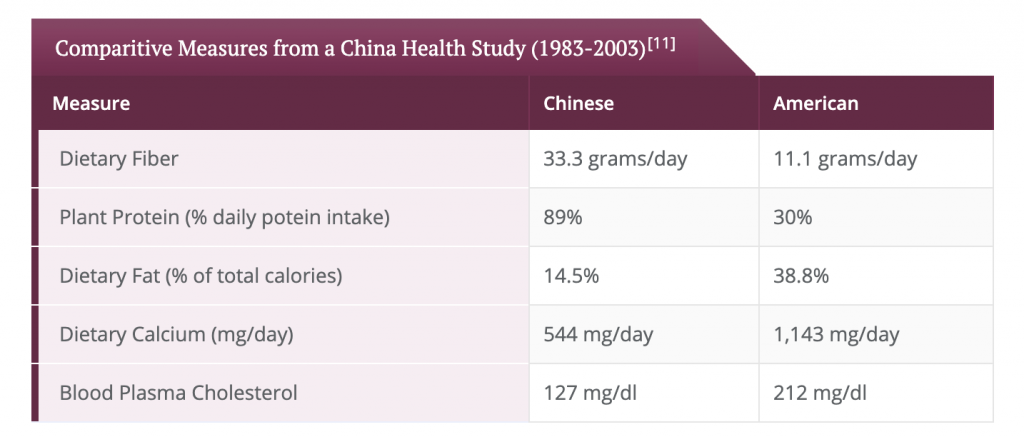 Vegetable based diets reduce inflammation, increase recovery time and endurance while providing significantly improved cardiovascular health long term.
Low inflammation diets that are vegetable protein based (non-animal protein)  also contribute towards improved hormonal balance.
To learn more about optimizing your health,

or call us today at (713) 936-4103