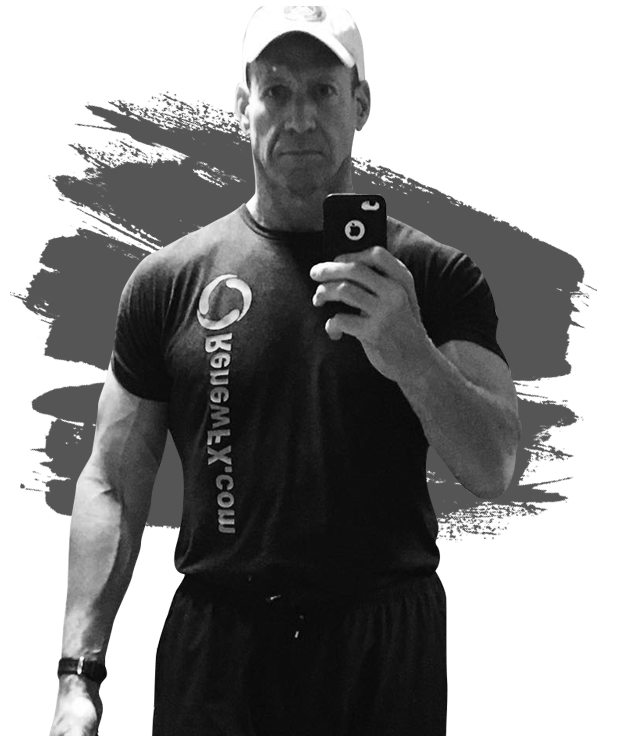 "As a former professional athlete with the NFL's Minnesota Vikings, I have gained a great appreciation for mental and physical health.
Since then, I have dedicated my career to health, wellness, and fitness while accumulating over 30+ years of experience and training within the corporate healthcare industry.
Today, RenewFX and our specialized medical teams are helping hundreds of patients discover life-changing health and wellness solutions.
RenewFX continues to be recognized as a highly reputable and dedicated healthcare partner, specializing in the field of Hormone Therapy and Integrative Medicine.
We are passionately invested to improve the lives of everyone who walks through our doors.  This is what drives me – and this is what drives our team!"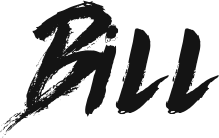 Executive Director and CEO
Bioidentical Hormones are often utilized within customized treatment plans. These bioidentical hormones are the most natural, safe and effective prescribed treatment for men.