Testosterone Therapy In Houston
People searching for testosterone therapy in Houston often have many questions when they first contact us. Testosterone replacement therapy has many benefits for both men and women when managed correctly. Finding a testosterone specialist that you can trust to protect your health and manage you correctly is your first mission as it should be. When it comes to the evaluation and treatment of low testosterone also known as Low T, it's important that your testosterone therapy specialist takes a comprehensive approach to evaluating and correcting hormone deficiency and hormone imbalance.
Key Benefits of Testosterone Therapy
Key Benefits of Testosterone Therapy
Frequently Asked Questions​
What are "normal" levels of testosterone
Men and women have variable levels of testosterone which decline as they age, often dropping by over 50% as people age beyond their 40's. Some doctors will tell their patients that these lower levels are "normal" for their age. Well, feeling "normal for age 40 or 50 plus" isn't necessarily what people want to accept due a wide range of symptoms associated with these lower levels of testosterone. The reality is that it's about how you feel and the symptoms that you're experiencing as you age. We don't treat lab tests, we treat the patient. It is our goal to optimize your testosterone levels to a medically acceptable range which restores your health and vitality back to your peak years while eliminating the symptoms related to low testosterone levels.
What are the risks associated with testosterone therapy?
As with any medication or medical procedures, there are always risks. Our testosterone specialist physicians take great care to medically manage and monitor each patient to ensure that all hormonal levels are maintained in proper balance to ensure optimum health and minimize any potential risks.
What are the potential side effects of testosterone therapy?
When testosterone therapy is medically managed and monitored by a testosterone specialist physician, you should not experience side effects. Our specialized physicians proactively monitor our patients during the course of their therapies to ensure optimal results without potential side effects. Side effects associated with poorly managed or unmanaged testosterone usage, usually without a physician's oversight, may include fluid retention and skin reactions due to highly elevated levels of testosterone and / or highly elevated estrogen levels.
What is Hypogonadism?
Hypogonadism, in men, is a medical term used to describe the condition of low testosterone levels and production as well as lower sperm production.
How do I get started?
The first step is to contact us. We will be happy to answer your questions confidentially and explain the process. Once you have decided to get evaluated, we will schedule you to come into the clinic for a medical review and diagnostic lab testing. In a matter of a few days, we will have your results for review. The medical team will explain the results of our evaluation, review your options going forward and recommend a customized treatment program specific to your needs.
From there, we will coordinate to have your program delivered directly to you. Upon receiving your program, we will review everything with you, provide instruction for self-administration, your treatment schedule and answer any questions. Once you begin your program, our team will monitor you and follow up with you regularly to ensure that all is well, every step of the way.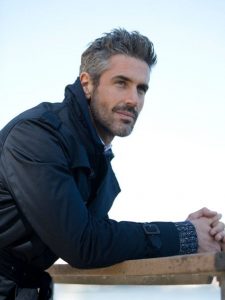 Male coronavirus patients with low testosterone levels are MORE likely to die from COVID-19 Watch…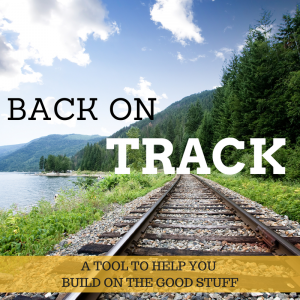 8 Most Effective Ways to Get Back on Track (And Finally Stay There). Months ago,…
Muscle Loss Due to Aging is a common condition that affects 10% of adults who…