Sexual Dysfunction Therapy In Houston
Sexual dysfunction diagnosis and treatment requires an experienced and specialized practice that truly understands the full scope of variables that may contribute to sexual dysfunction disorders. Your doctor will typically evaluate and treat various symptoms including erectile dysfunction, vaginal dryness, pain, lost sex drive, lack of sexual response and inability to reach sexual orgasm or climax. Hormone replacement therapy is often a component to a comprehensive solution. Finding an experienced hormone therapy practice in Houston that you can trust to properly evaluate and treat your specific situation is the first step towards finding a solution.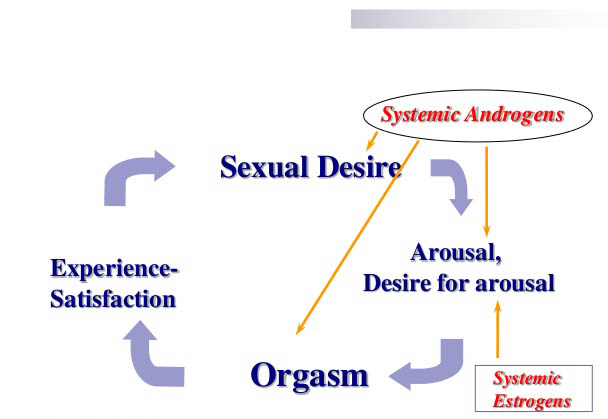 Key Benefits of Sexual Dysfunction Therapy
Key Benefits of Sexual Dysfunction Therapy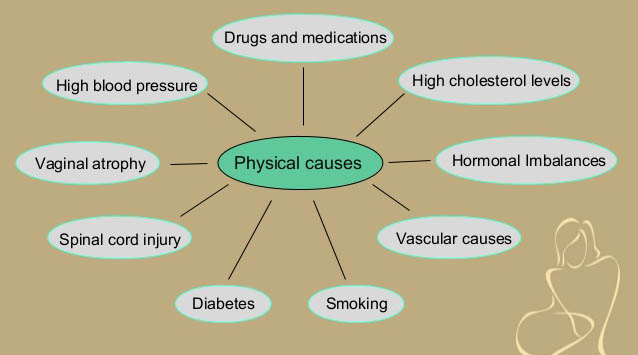 Frequently Asked Questions​
I don't understand why I've lost my interest in sex. I have no sex drive. Why is this?
Many people as they enter into their 30's and 40's, begin to experience diminished sexual drive and performance issues. Often this is a combination of many factors but the major underlying cause in men and women is hormone imbalance or hormone deficiency. Bioidentical hormone therapy can provide dramatic improvements in this area.
My erections are sometimes less firm or rigid, and sometimes they disappear during sex. What is happening?
As men age, they begin to experience symptoms associated with many health factors that can affect sexual performance and desire. Hormonal deficiency, metabolic balance, current medication side effects, especially anti-depressants and hypertension medications, alcohol, vascular / circulatory health and general lifestyle / relationship issues can all play a role to undermine sexual performance.
What is the process for evaluation and treatment?
The first step is to contact us to set up a diagnostic evaluation with our medical staff. This evaluation will typically take 60-90 minutes. Once we have completed your evaluation, we will discuss our findings and recommendations for potential treatment plans and alternatives. Once we have charted a way forward with you, we will order your therapy protocol and have it delivered directly to you. Our programs are self-administered, thus you are not required to constantly be coming into the clinic but instead you are able to follow the therapy plan from the convenience of your home with our guidance and oversight.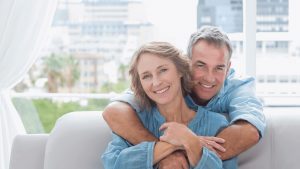 Pregnenolone combats the aging process!  Pregnenolone, the mother of all hormones  is the precursor to…
Testosterone and Depression: What You Don't Know Doctors Are Prescribing the Wrong Drugs by Dr.…
Women Seeking Answers.  Sexual Dysfunction, Chronic Fatigue and Testosterone Therapy. In an age where public…